Office of Career Pathways, Integrated Learning & Transformation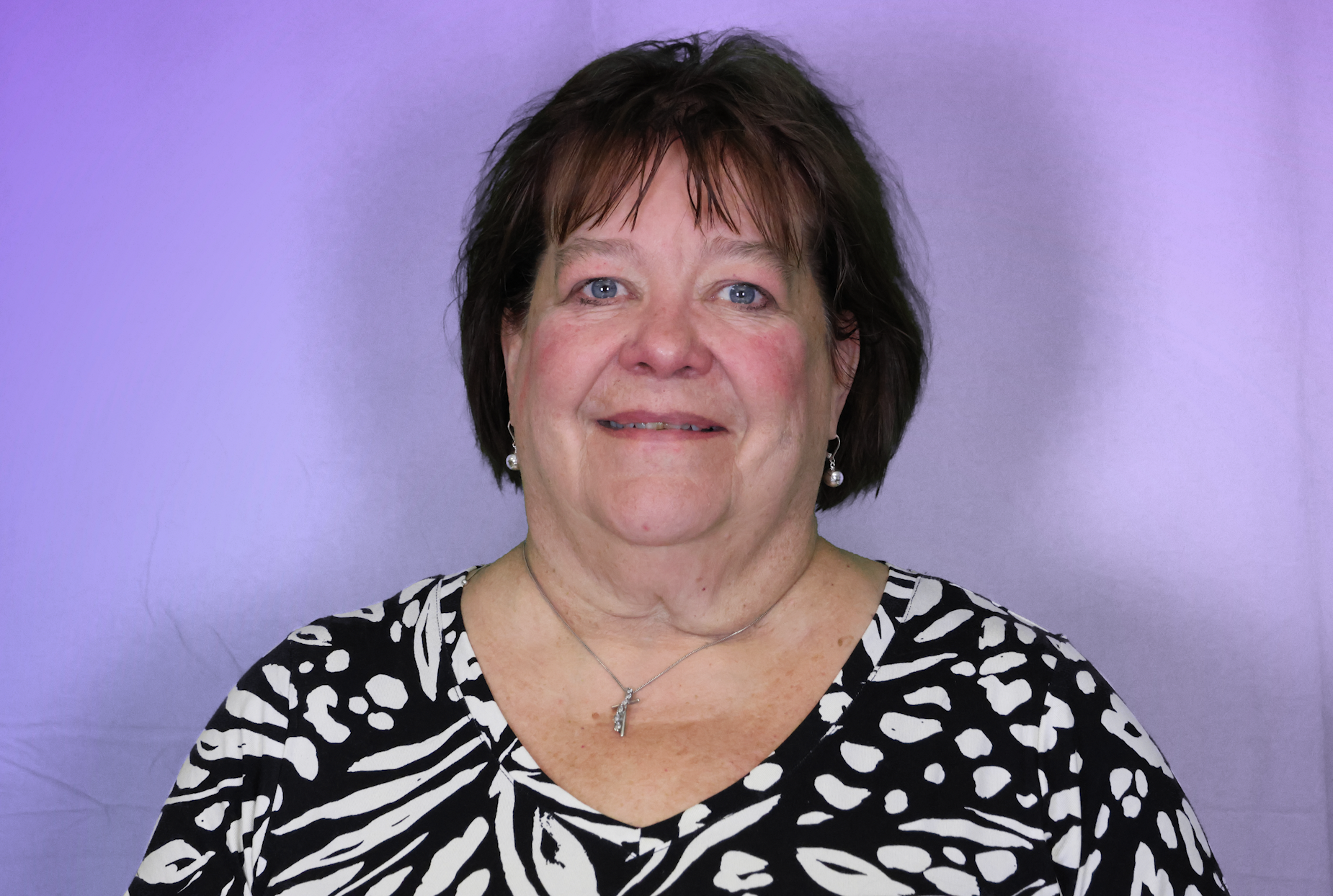 Karen Markoff
Karen Markoff is the Director of Career Pathways, Integrated Learning and Transformation. She is working in close concert with the superintendent, Michael Hayden; Directors, Principals, teachers and our Board of Education to change the educational experiences of Clyde-Savannah students. Our mission speaks of preparing students for an ever-changing world, yet we look very much like when all of us adults went to school between the 60's-today. The goal of this department is to create transformational programming and opportunities for all students, aligned with 21st Century college and career expectations. To assist in this plan, last year work was done with Clyde-Savannah staff and community partners to identify needs and support for transformation. Advanced Atomization Technologies, Absolute Precision, and Thomas Electronics were our founding partners for manufacturing planning and preparing students for employment within these industries in our community. We are now at the point of developing our 3-year implementation plan and expanding our partnerships.
Background/Experience:
Karen has School and District Administration Certificates (SAS, SDA) and MS from Syracuse University; BA from New York State University of Buffalo, She has been an English teacher, assistant principal, principal, Director of Curriculum and Instruction, Director of Special Education, Director of School Reform, Assistant Superintendent for Curriculum, Instruction and Professional Development for over 40 years. In that time, she has worked closely with New York State Education on curriculum, assessments, science Eclipse, mathematics projects and an MBK project. The New York State Education Department deemed her as a Distinguished Educator in the state. Her goal is to use her knowledge, energy, and caring for young adults to drive the work which will leave education better than when she started!
Galleries
Pathways Courses
Community Service
College Partners
Business Partners
Capstone Project
Career Updates