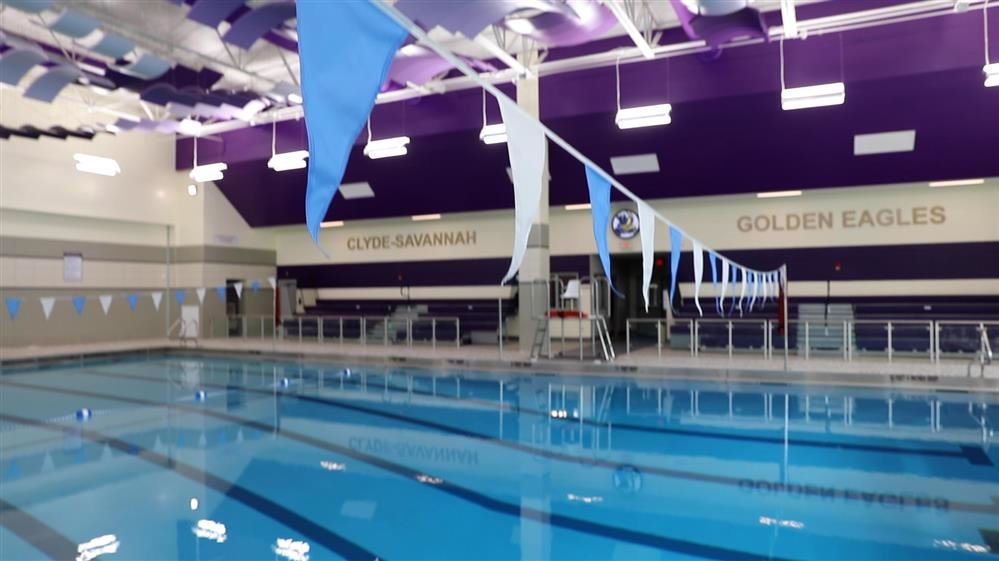 REGULAR HOURS
Monday, Wednesday & Friday, 6:00 pm - 8:00 pm
LAP SWIM HOURS
Tuesdays & Thursdays, 6:00 pm - 8:00 pm
RULES & REGULATIONS:
Children birth through 6th grade must have an adult present.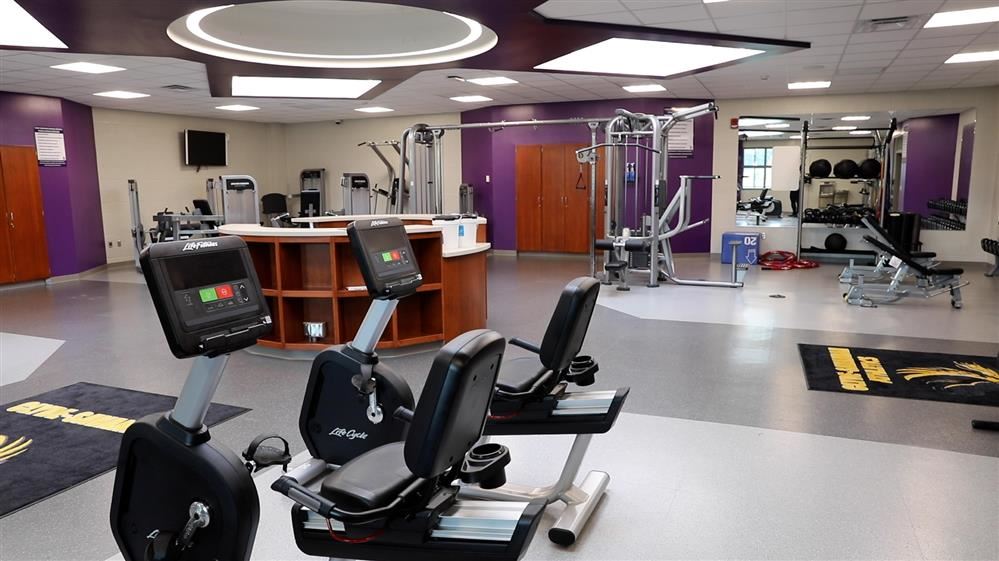 REGULAR HOURS
Open to the Public:
Monday-Friday, 5:30 PM - 8:30 PM

Saturdays & Sundays, 8:00 AM - 11:00 AM
*Walkers please check-in with a staff member at the Fitness Center.
RULES & REGULATION:
All Community Recreation Activities are for Clyde-Savannah residents and staff ONLY. You may be asked to present ID for proof of residency/employment.
Both the Aquatics Center and Fitness Center are CLOSED on ALL Federal Holidays.
Erin Church, Community Coordinator
(315) 902-3100 x2188
Erin.Church@clydesavannah.org