More than a tour! Some of students were able to check out all the great offerings at SUNY Oswego this week. They were able to participate in several activities the college has to offer and get a sample of what opportunities will be available to to them after graduation. Thanks to SUNY Oswego and College Bound for making it possible! #CSrocks #GoEagles #EducateInspireEmpower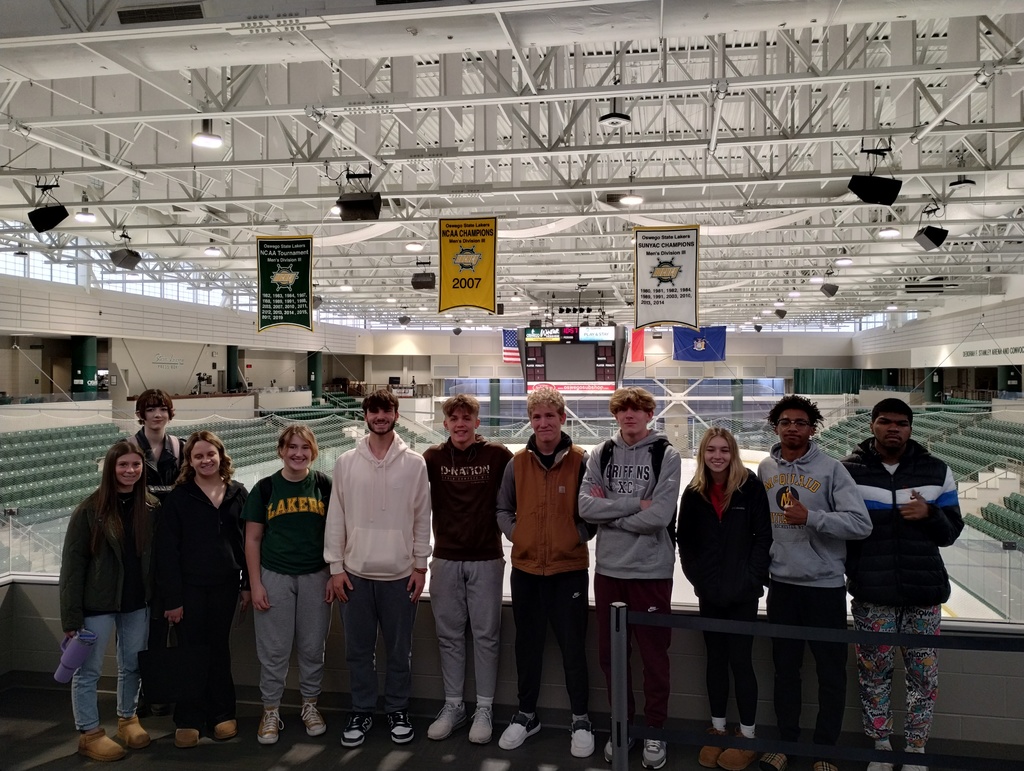 #FlashbackFriday to a very fun Halloween Parade at our Elementary School. Look at all these great costumes! We love seeing the creativity and, of course, the big smiles 😊 #CSrocks
Our haunted hay wagon rides were a spooky good time! Lots of laughs, screams, and great memories made. If you weren't able to make it this weekend (or if you want to do it again!), the hay wagon rides will be going again this Saturday (10/28) from 7:30-11pm. Join us... if you dare! 👻🎃 #CSrocks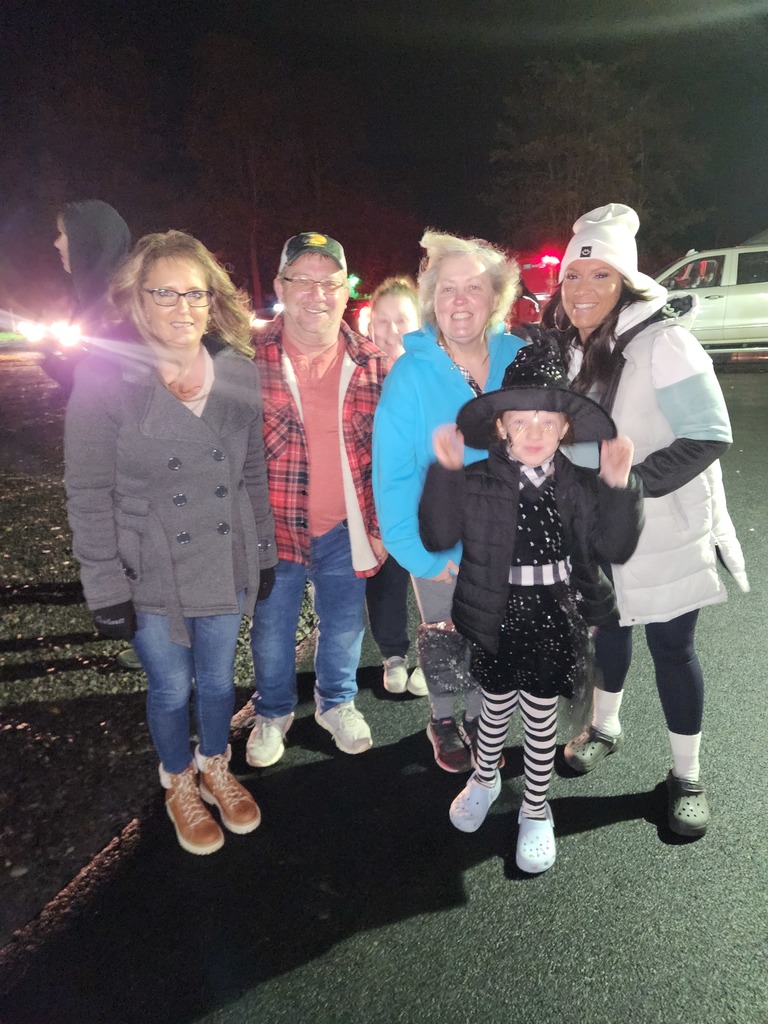 We loved the opportunity to host school districts from Kern County, California last week! As part of our Community Schools partnership, we were able to showcase the many amazing aspects of the Clyde-Savannah School District. From an incredible Drum-it Up performance (which received a standing ovation) to our Community Outreach Vehicle, and so much more. Way to go, Eagles! #CSrocks #EducateInspireEmpower
Homecoming 2023 was amazing! Such incredible school spirit. Go Eagles! #Homecoming2023 #CSRocks
Spirit Week continued with Twin Day on Tuesday! We love seeing all these matches. Go Eagles! #CSrocks #twinning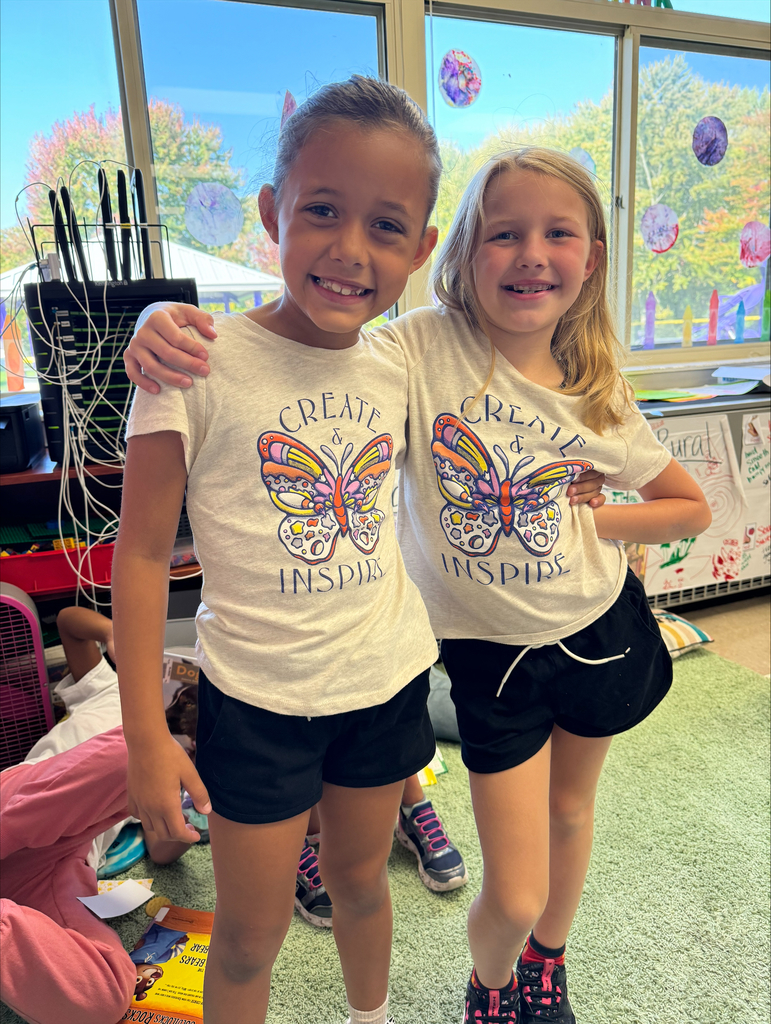 This week we celebrated our first "Wayne Wednesday" of the school year with: Homemade Apple Crisp w/Fresh, Crisp NY Apples from Black Creek Farms, Savannah NY! And... Fresh Apple Slices from Country Fresh, LLC in Oswego NY 1% and Fat Free NY Milk Choice from Upstate Dairy! Delicious and healthy food for our students! Wayne Wednesdays New York School Nutrition Association (NYSNA) #Farm2School #NYSNA #WayneWednesdays #NYFarm2School #SchoolLunch #EatLocal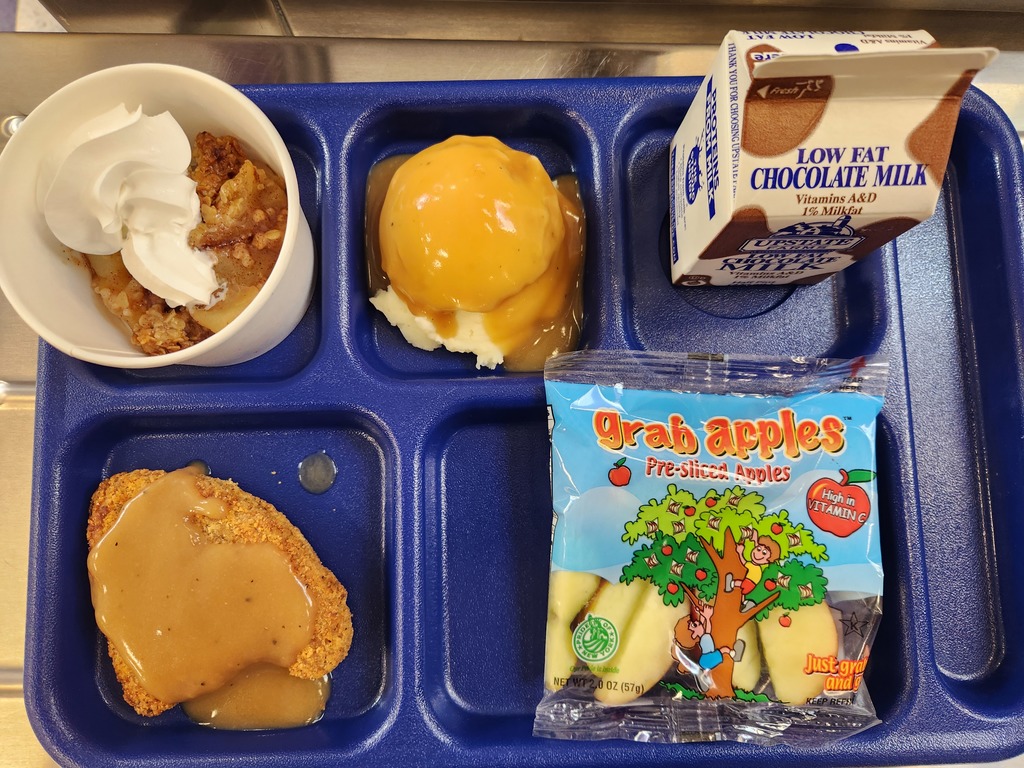 Our PBIS Kickoff Assembly was FANTASTIC! Lots of fun, smiles and laughter. The perfect ingredients for the start of a wonderful year! #CSrocks #EducateInspireEmpower
The 3rd Annual Clyde-Savannah Community Festival was AMAZING!! Great music, great memories, and SO MUCH FUN! Thank you to everyone who worked hard to make it happen and to all of our wonderful community members for coming out to celebrate together.
Happy First Day! We're so happy to see all of our wonderful students again. Let's have a great school year!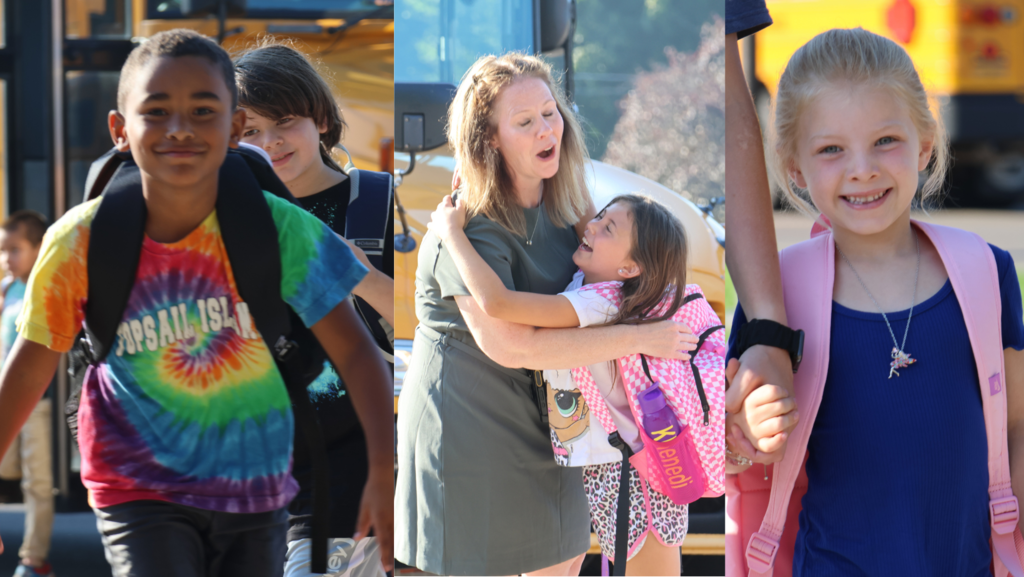 We had a wonderful time welcoming our 7th Graders to the Junior High School! We can't wait to get started next week.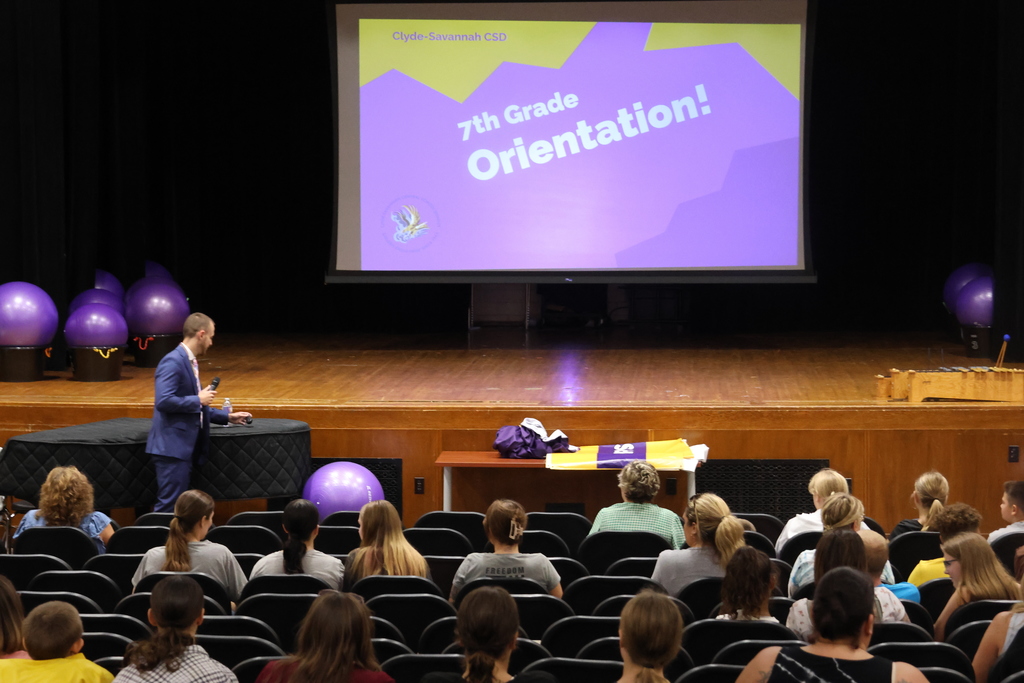 Our "Back to School" Bash was a BLAST! So great to see our students and families stop by the elementary school this week. We're so excited to get this school year started with all of you! #CSRocks #EducateInspireEmpower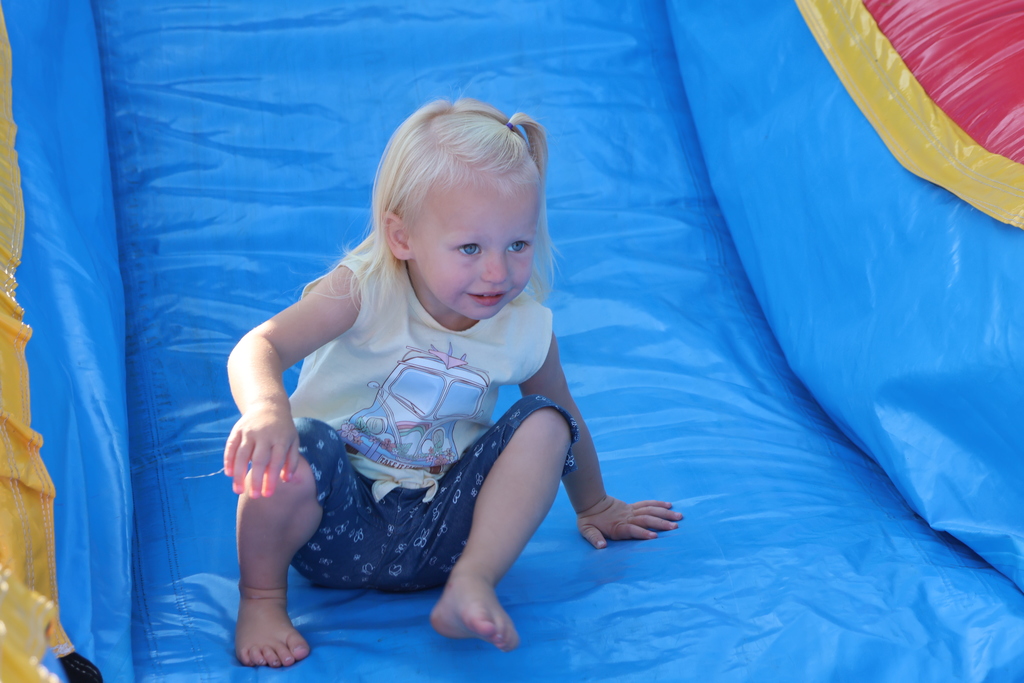 REMINDER: Our "Back to School Bash" is TONIGHT! We're so excited to see everyone! More details available by clicking image! #CSrocks #EducateInspireEmpower